Archivo del 5 julio, 2018
5 julio, 2018
Autor:
admin

…………….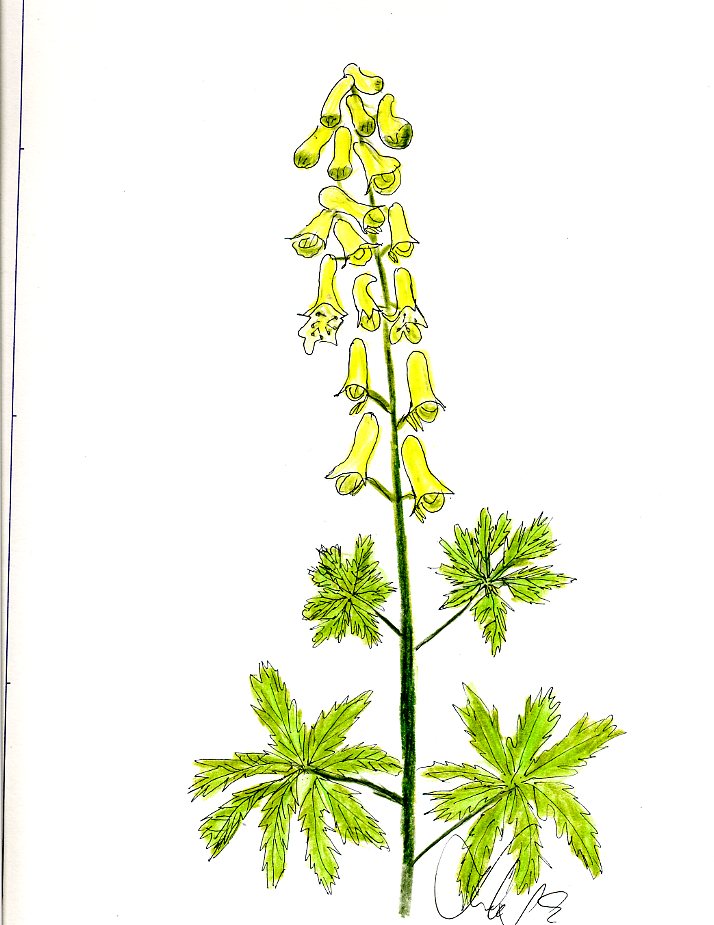 ,,,,,,,,,,,,,,,,
Call"  from the Mensage of Fatima, 2001
…….
Hermana Lucía de Fátima
……….
Llamada  a una vida de total consagración a Dios
 ………..
En mi opinión, la aparición de Nuestra Señora del Monte Carmelo, significa una total consagración a Dios. Mostrándose  vestida en hábito religioso, ella deseó representar a todos los otros hábitos de aquellos que están consagrados totalmente a Dios, que pueden ser distinguidos de los  cristianos seculares.
 Los hábitos son una marca distinguida de consagración, una protección de decoro y modestia cristiana, un medio de defensa para la persona consagrada. Aquellos que están consagrados se valoran ellos igual que el soldado valora su uniforme. El hábito los distingue a ellos, al mismo tiempo que obliga a ellos a comportarse de forma adecuada a su estado. Por lo tanto desprenderse de los hábitos, es un paso retrogrado, es como desaparecer  ante aquellos que no han sido llamados o elegidos para algo elevado.
Aquellos que, un día, oyeron la voz de Dios y decidieron seguir su llamada a una vida de total consagración, fueron elevados a un plano superior. Esta distinción debe ser visible interiormente, a los ojos de Dios  y también reflejarse exteriormente a la vista de otros. Es un testimonio que nosotros debemos dar de  la presencia de  Cristo en nosotros, de acuerdo con el estado que hemos abrazado y el lugar que nosotros ocupamos
Nota: traducido de la versión Inglesa, pag. 180