19 julio, 2012
Autor:
admin

……………..
Terapia prometedora que detiene el Alzheimer.
.
.
.
Promising therapy that stops Alzheimer's
…
…..
BBC
……
……..
Etnopaisaje.com
………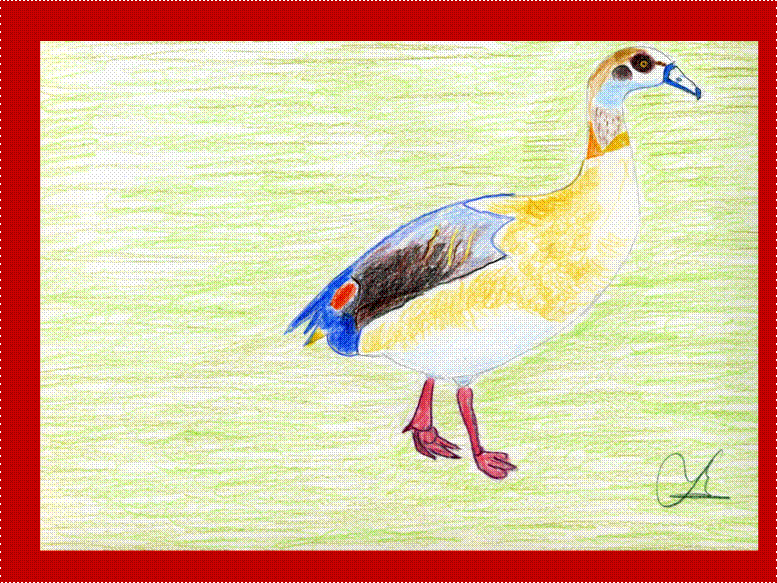 …
…..
El fármaco, un compuesto producido con anticuerpos de plasma humano, fue probado en un grupo pequeño de pacientes con Alzheimer leve a moderado
………….
…………….
«Éste es el primer estudio que informa de una estabilización a largo plazo en los síntomas de Alzheimer con inmunoterapia», expresó el doctor Norman Relkin, quien dirigió el estudio en el Colegio Médico Weill Cornell, en Nueva York.
…………
…………
Los investigadores creen que en los pacientes con Alzheimer actúa combatiendo la proteína beta-amiloide cuya acumulación en el cerebro provoca la formación de placas que se cree son responsables de la enfermedad.
……..
El fármaco parece «limpiar» y extraer los fragmentos de estas placas
……
.
…..
The drug, a compound produced with antibodies of human plasma was tested in a small group of patients with mild Alzheimer's disease to moderate
…….
…..
This is the first study that advises a stabilizing long-term symptoms of Alzheimer's disease with immunotherapy,» expressed Dr. Norman Relkin, who directed the study at the Weill Cornell Medical College, in New York.
………………..
Researchers believe that patients with Alzheimer's disease does fighting the protein beta-amyloid whose accumulation in the brain causes the formation of plates is believed responsible for the disease.
…….
The drug seems to «clean» and remove the fragments of these plates
………