13 agosto, 2012
Autor:
admin

…………….
Las víctimas de la crisis española que ocupan casas de los bancos.
………
……
The victims of the Spanish crisis  occupy houses banks
..
…..
BBC
.
.

Etnopaisaje.com
…..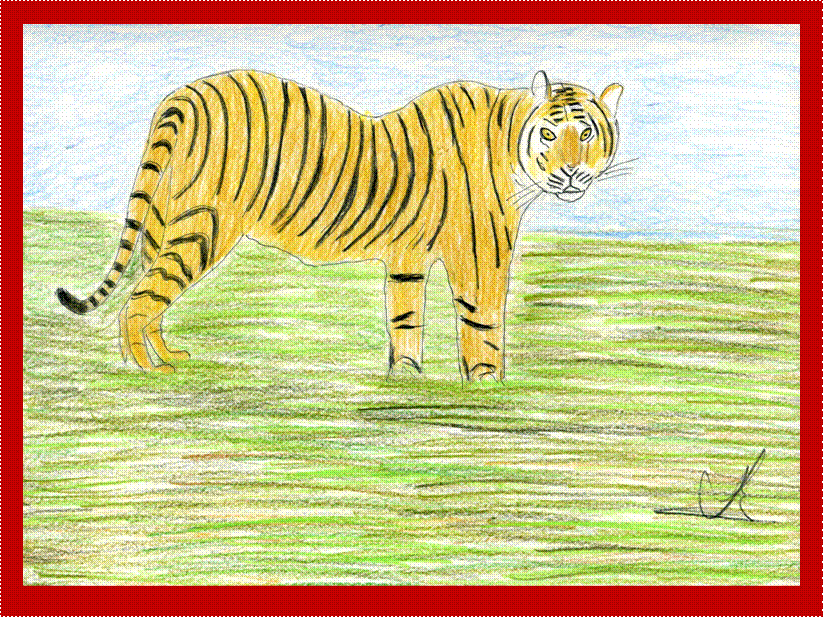 ……
«Al banco le sobran miles de viviendas vacías que nadie puede comprar, y a los españoles nos faltan casas en las que vivir. Por eso, pedimos justicia social», explica la joven Irma Blanco
………
….
Ella, junto a otras mujeres han ocupado un edificio de Sevilla que llevaba dos años sin ser habitado. En apenas cinco días ya estaban instaladas 36 familias
……
…..
En España hay más de tres millones de viviendas desocupadas y, según datos del Consejo General del Poder Judicial, en el primer trimestre de 2012 se produjeron 46.559 desalojos forzosos, una media de 517 desahucios al día.
………
…..
«Es un absurdo que las casas sean de los bancos y que los bancos se rescaten con nuestros impuestos», añade
…
….
……………….
…………..
The bank has plenty thousands of empty houses that no one can buy, and we lack the Spanish houses in which to live. Therefore, we call social justice,» said the girl Irma Blanco
……..
…
She, along with other women, has occupied a building of Seville which had gone two years without habitation. 36 Families were already installed in just five days
……..
….
In Spain there are more than three million vacant homes and, according to the General Council of Judicial Power, in the first quarter of 2012 there were 46,559 evictions, an average of 517 foreclosures per day.
…..
……..
«It is absurd that the houses are of the banks and the banks will bail them out with our taxes,» adds
…………