31 agosto, 2012
Autor:
admin

…………
La crisis del euro es de  confianza, no de la moneda, dijo el ministro de Relaciones Exteriores alemán
……….
………..
…….
Euro crisis down to confidence, not currency, says German Foreign Minister
….
……..
By Kevin Voigt,
……..
August 31, 2012 –
..………..
Etnopaisaje.com
.
.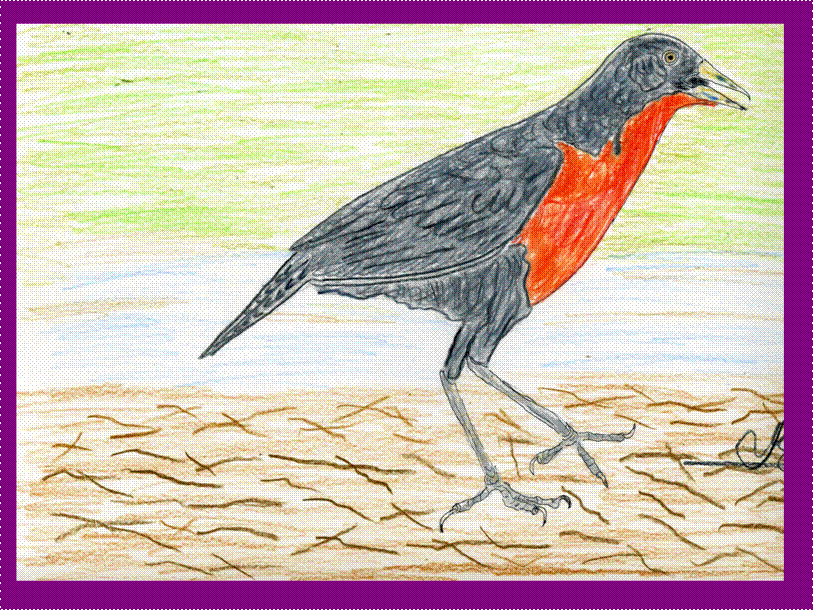 ………….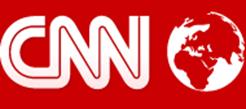 .
……….
………….
– La verdadera crisis de la zona euro se enfrenta la recuperación de la confianza del mercado, no el euro, ministro de Exteriores alemán Guido Westerwelle dijo el viernes.
«Algunas personas se preguntan si vamos a salir de la crisis euro de la manera correcta», dijo Westerwelle, quien habló en la Sociedad de Asia en Hong Kong.
……..
…
«No tenemos una crisis del euro, tenemos una crisis de la deuda que se ha transformado en una crisis de confianza. El euro es estable y es la segunda moneda de reserva del mundo.»
……
…..
Para reforzar la confianza de los mercados en la eurozona, Westerwelle – que es parte de la comitiva a nivel de gabinete viajar con la canciller alemana Angela Merkel para su cumbre de dos días en China – dijo que era esencial que Grecia y otras economías endeudadas de Europa mantener los caminos hacia la reforma
…..
…..
Hong Kong (CNN) — The real crisis confronting the eurozone is regaining market confidence, not the euro, German Foreign Minister Guido Westerwelle said Friday.
«Some people wonder if we're overcoming the euro crisis the right way,» said Westerwelle, speaking at the Asia Society in Hong Kong.
………
….
«We do not have a euro crisis, we have a debt crisis which has morphed into a crisis of confidence. The euro is stable and is the number two reserve currency in the world.»
…….
………
To bolster market confidence in the eurozone, Westerwelle — who is part of the cabinet-level entourage traveling with German Chancellor Angela Merkel for her two-day summit in China — said it was essential that Greece and other debt-laden economies in Europe maintain paths toward reform
………..