12 septiembre, 2012
Autor:
admin

…………..
…………..
Por qué Monti, a pesar de Merkel, podría ser la mejor esperanza del euro?
…….

……
Columnist
Why Monti, despite Merkel, could prove the euro's best hope?
……
…………….
Etnopaisaje.com
..
…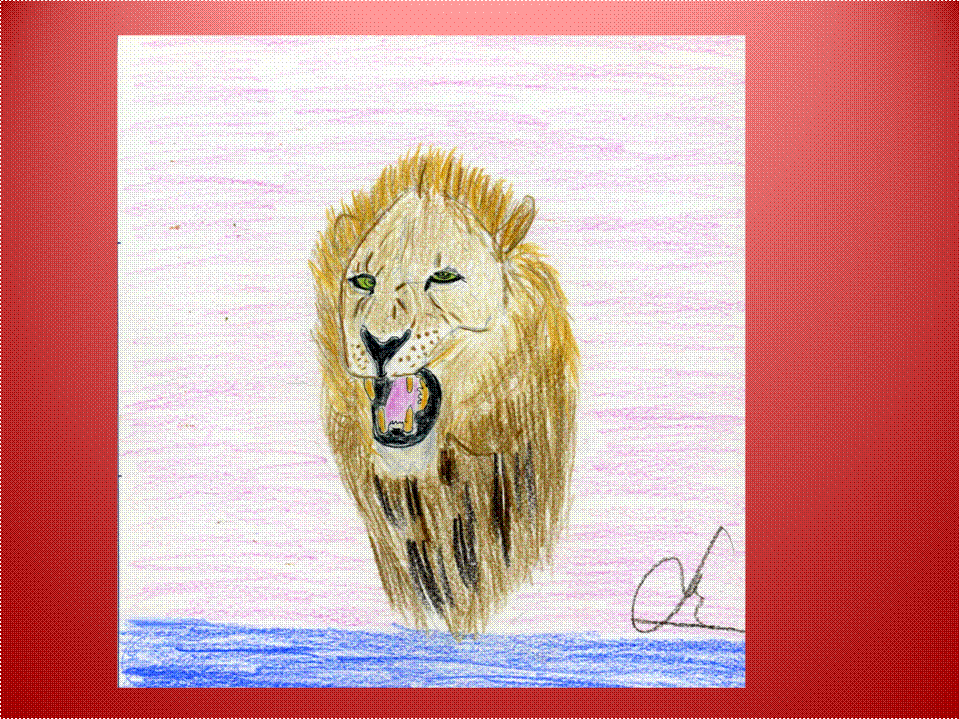 ………
Roma — Se ha convertido en la nueva paradoja de la política económica europea: no existe ningún rescate de  euro sin guardar Italia, y no hay ningún rescate de  Italia sin guardar el euro.
…..
……..
Lo que quizás explica por qué Mario Monti, Italia. nuevo, Ministro «apolítico«, acogió a los líderes de Francia, Alemania y España en Roma el viernes como parte de su cada vez más desesperado intento de forzar una solución a una crisis del euro que arrastra Italia, Europa y posiblemente  la economía mundial en recesión.
…..
……….
Si ha estado siguiendo esta telenovela financiera de larga duración, usted sabe que hay quienes sostienen, con razón, que porque era una Unión monetaria sin una Unión real, fiscal y económica,  la zona del euro siempre fue condenada
………
……
No debería ser ninguna sorpresa que Monti ha surgido como una figura clave en este proceso
También es un economista formado en Yale, el ex rector de la economía líder y la Universidad de negocios de Italia que pasó una década impulsando la integración económica europea como alto funcionario antimonopolio de la Unión Europea en Bruselas
…
……
Ahora, él es tecnocrático del  cambio, artista traído para limpiar después de la falso ex dirigente Silvio Berlusconi, y libre de hacer lo que él piensa mejor de Italia sin ninguna preocupación sobre ganar las próximas elecciones. También ayuda a que el orador esç oído a respetuosamente por el presidente Obama
…
…..
Más significativamente, Monti está bien posicionado a para actuar como el intermediario entre el nuevo presidente socialista de Francia, Francois Hollande, que quiere cambiar el enfoque de la política europea de crecimiento estímulo fiscal y monetario, y la Canciller alemana Angela Merkel, una campeóna persistente de dinero duro, presupuestos ajustados y las reformas estructurales favorables al mercado. Como el líder de una economía de reducción en la tasa anual de 2 por ciento o más, Monti está decidida a poner crecimiento nuevamente en la cima de la agenda política europea. Al mismo tiempo, se  mueve a subir los impuestos, recortar el gasto , le han ganado credibilidad con Merkel y los inversores
…….
…
Rome — It has become the new paradox of European economic policy: There is no saving the euro without saving Italy, and there is no saving Italy without saving the euro.
………….
Which perhaps explains why Mario Monti, Italy's new, "non-political" prime minister, hosted the leaders of France, Germany and Spain in Rome on Friday as part of his increasingly desperate effort to force a resolution to a euro crisis that is dragging Italy, Europe and possibly the global economy back into recession.
….
…
It should be no surprise that Monti has emerged as a key figure in this process. También es un economista formado en Yale, el ex rector de la economía líder de la Universidad de negocios de Italia
.
…….
….
Now, he's technocratic turnaround artist brought in to clean up after the clownish former leader Silvio Berlusconi, and free to do what he thinks best for Italy without any concerns about winning the next election. It also helps that he has the respectful ear of President Obama
…..
….
Most significantly, Monti is well-positioned to act as the honest broker between France's new socialist president, Francois Hollande, who wants to shift the focus of European policy to pro-growth fiscal and monetary stimulus, and German Chancellor Angela Merkel, a stubborn champion of hard money, tight budgets and market-friendly structural reforms. As the leader of an economy shrinking at the annual rate of 2 percent or more, Monti is determined to put growth back at the top of the European policy agenda. At the same time, his tough moves to raise taxes, cut spending and reform Italy's notoriously uncompetitive labor and product markets have won him credibility with Merkel and investors.
…………………
…..