10 septiembre, 2012
Autor:
admin

………..
……..
Las mujeres intelectuales están de moda.
…….
Intellectual women are fashionable
…….
…
……….

…….
…..
Etnopaisaje.com
………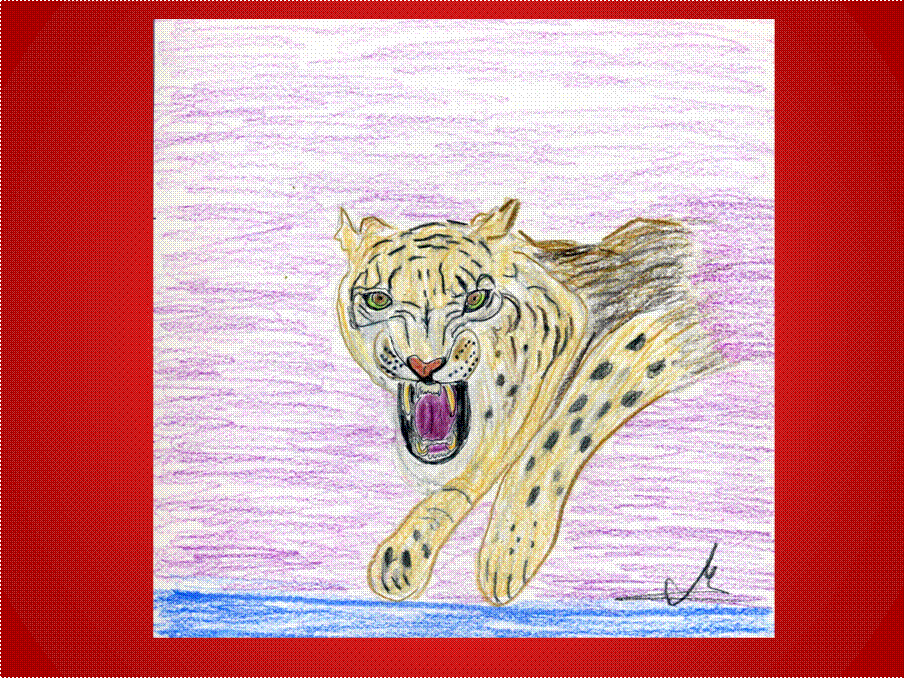 ……
A los hombres modernos les gusta más la inteligencia en una mujer, mientras que éstas evalúan más la apariencia
…..
……
……
…………
Modern men like more intelligence in a woman, while they evaluate the appearance more
…….
…….
Un nuevo estudio realizado por científicos canadienses revela que las tradicionales preferencias de ambos sexos a la hora de elegir una media naranja han cambiado drásticamente
……
…..
Científicos de la Universidad de York (Canadá) tras encuestar a más de 12.000 personas en más de 30 países revelaron que los hombres modernos no se conforman con las curvas femeninas o la capacidad de ser complacidos con maravillas culinarias. Ahora a los varones les cautiva más la inteligencia de las mujeres
………
…..
A su vez, el 'sexo débil' del siglo 21 está interesado más en las características físicas de la pareja que en su estado financiero, como se pensaba antes. La causa de este fenómeno, según los especialistas, es la creciente independencia financiera de las féminas.
……
…..
Las mujeres tradicionalmente buscan a un hombre que pueda cuidar a los niños, pero en los países con altos niveles de igualdad ellas muestran menos interés hacia el dinero, poniendo en primer puesto la apariencia masculina", destaca Marcel Zentner, el coordinador del estudio.
……
……
El investigador señala que los hombres pueden beneficiarse en la búsqueda de pareja si ponen más atención en cuidar su apariencia.
……………….
……………..
A new study by Canadian scientists reveals that traditional preferences of both sexes when it comes to choosing a half have changed dramatically
………..
Scientists from the University of York (Canada) after surveying more than 12,000 people in over 30 countries revealed that the modern men do not conform with the female curves or the ability to be pleased with culinary delights. Now to the male captive them more intelligence of women
……………………
In turn, the 'weaker sex' of the 21st century are interested more in the physical characteristics of the couple in their financial statement, as I was previously thought. The cause of this phenomenon, according to experts, is the increasing financial independence of women
…………
«Women traditionally seek a man who can take care of the children, but in countries with high levels of equality they show less interest in the money, putting in first place the male appearance,» stresses Marcel Zentner, the study coordinator.
…………
The researcher says that men can benefit in the search for a partner if they put more attention on taking care of your appearance.