11 agosto, 2012
Autor:
admin

……………….
Veranos «locos» y cambio climático
……
………
Summers «crazy» and climate change
………
BBC
…..

Etnopaisaje.com
……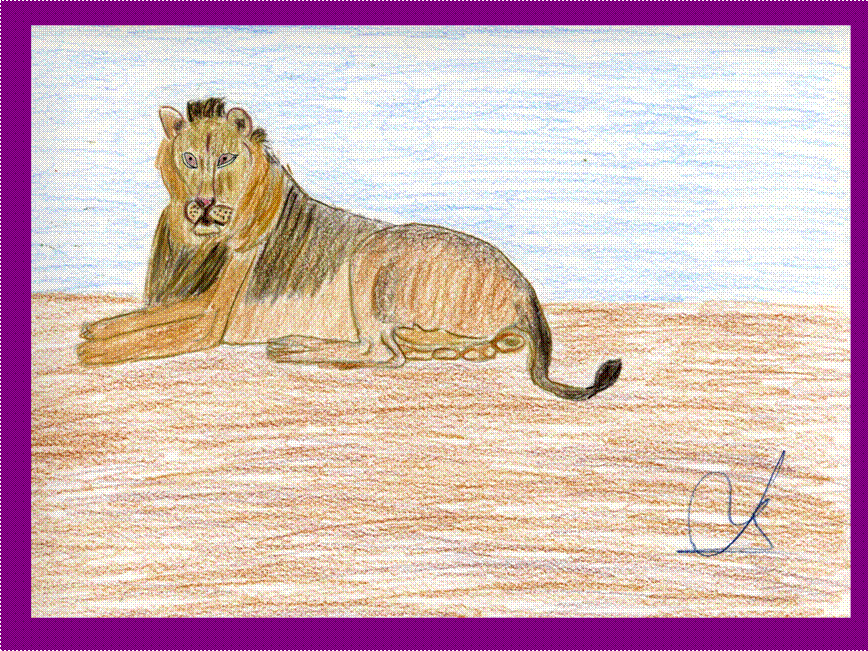 ….
Los veranos de calor extremo que se han visto recientemente en distintos puntos del planeta se deben probablemente al calentamiento global, según un nuevo estudio de científicos de la NASA
……
……..
La sequía del año pasado en Texas y Oklahoma, las temperaturas extremas en Moscú en 2010 y la ola de calor en Francia en 2003 pueden ser atribuidas al cambio climático, aseguró el climatólogo James Hansen, director del Instituto Goddard de Estudios Espaciales de la NASA. Hansen es uno de los científicos más prominentes que ha advertido durante años sobre el impacto del cambio climático.
……
….
Desde 2006, cerca del 10% de la superficie en tierra en el Hemisferio Norte ha experimentado estas temperaturas extremas cada verano
…
…….
Es poco probable que las acciones para reducir las emisiones de gases de invernadero logren los resultados necesarios mientras el público no reconozca que el cambio climático causado por la acción humana está teniendo lugar y perciba además que tendrá consecuencias inaceptables si no se toman acciones efectivas para desacelerar este proceso
……
…….
………….
………….
The summers of extreme heat have been seen recently in different parts of the planet are probably due to global warming, according to a new study by NASA scientists
……..
………..
Drought in Texas and Oklahoma last year, temperatures in Moscow in 2010 and the wave of heat in France in 2003 can be attributed to climate change, said climatologist James Hansen, director of the Goddard Institute of space studies of NASA. Hansen is one of the most prominent scientists has warned for years about the impact of climate change.
……
….
Since 2006, about 10% of the surface on the ground in the northern hemisphere has experienced these extreme temperatures every summer
…………..
………….
It is unlikely that actions to reduce emissions of greenhouse gases achieved necessary outcomes while the public does not recognize that the climate change caused by human action is taking place and also notice that you will have unacceptable consequences if not taken effective action to slow down this process
…………………