24 julio, 2012
Autor:
admin

…………..
Reducir el consumo de sal puede evitar 1 de cada 7 casos de cáncer estomacal
……
…..
Reduce salt intake can prevent 1 in 7 cases of stomach cancer
…..
……
Etnopaisaje.com
………..
..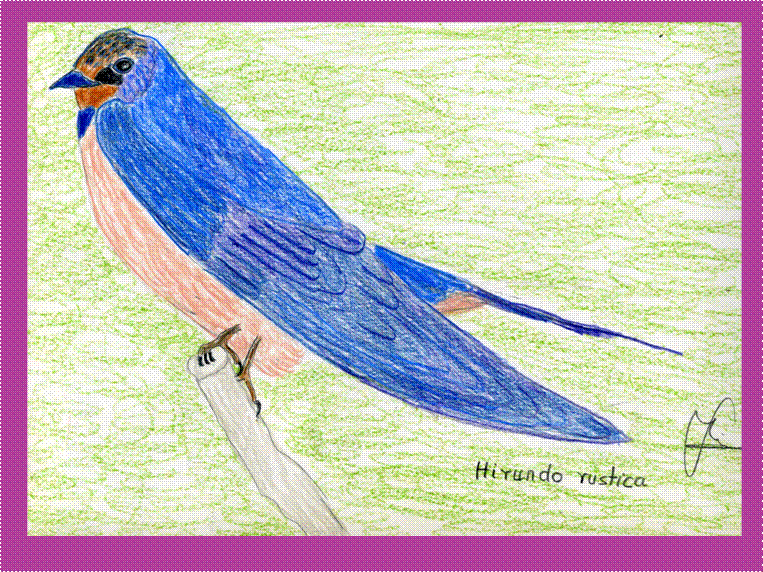 …..
Uno de cada siete casos de cáncer estomacal podría evitarse si la gente limitara su consumo de sal a los seis gramos diarios que se recomiendan.
…
…
Sin embargo, según un estudio en el Reino Unido del World Cancer Research Fund (WCRF), Fondo Mundial para la Investigación de Cáncer, el consumo promedio de sal en la población es de 8,6 gramos, 43% sobre el límite recomendado.
……
……
La sal no sólo incrementa el riesgo de cáncer, también puede conducir a un aumento en la presión arterial, lo cual es un factor de riesgo de enfermedades del corazón y cerebrovasculares.
……
………
Los científicos del WCRF están pidiendo que se establezca un sistema estandarizado de etiquetado para hacer más claro al consumidor la cantidad de sal, grasa y azúcar que contiene un producto.
…
……
Porque no sólo se trata de no espolvorear sal sobre nuestros alimentos. La vasta mayoría de la sal que consumimos está ya en el alimento que compramos
………
…..
Esto coloca aún más énfasis en cambiar el estilo de vida para evitar que la enfermedad ocurra en primera lugar, por ejemplo reduciendo el consumo de sal y comiendo más frutas y vegetales
……
….
…
…
…..
One in seven cases of stomach cancer could be prevented if people would limit your salt intake to six grams recommended.
……
…..
However, as a study in the United Kingdom of the World Cancer Research Fund (WCRF), World Wide Fund for Cancer Research, the average population salt consumption is 8.6 grams, 43% on the recommended limit.
….
…
The salt not only increases the risk of cancer, also can lead to an increase in blood pressure, which is a risk factor for diseases of the heart and cerebrovascular disease.
…..
…..
The WCRF scientists are asking for is to establish a standardized system of labelling to make clearer to the consumer the amount of salt, fat and sugar that contains a product.
………….
Because not only is not to sprinkle salt on our food. The vast majority of the salt we eat is already in the food we buy
…..
…….
This puts even more emphasis on changing lifestyle to prevent illness in the first place, for example by reducing the salt consumption and eating more fruits and vegetables
…………………………
………