20 septiembre, 2012
Autor:
admin

………………
Las hamburguesas contaminan más que los camiones
……
……
Burgers pollute more than trucks
…….
………
Etnopaisaje.com
.
.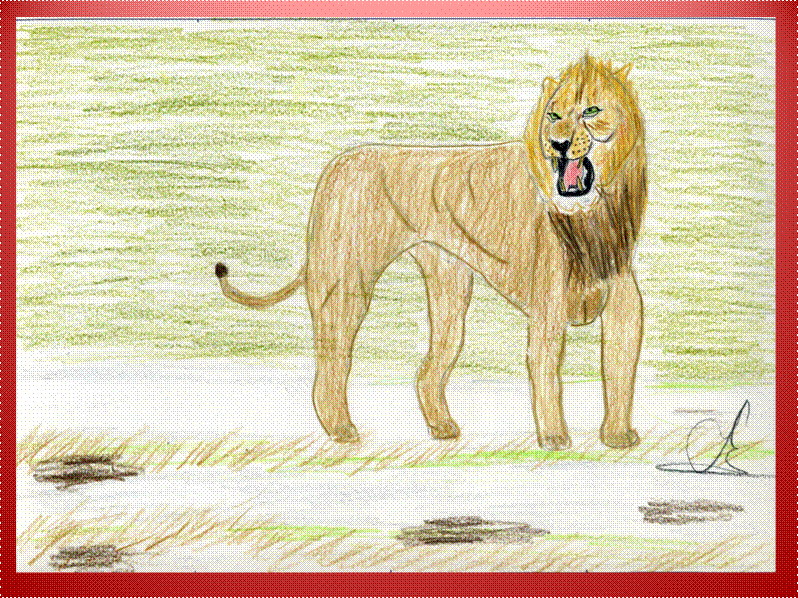 ….

…….
…..
Comparan emisiones contaminantes de camiones pesados con las de los restaurantes
……..
…..
Cuando usted piensa en la contaminación del aire se imagina humos de motores, chimeneas de fábricas y tubos de escape. Pero probablemente no se le ocurriría una hamburguesería
……..
…….
Sin embargo, los científicos de la Universidad de California han descubierto que las parrillas de los restaurantes emiten una gran cantidad de sustancias contaminantes al aire, más que los motores diésel.
……
…..
"Las emisiones de cocinas comerciales son unas dos veces mayores que las de camiones pesados con motor diésel", sostiene el ingeniero jefe de la investigación, Bill Weich. "Para comparar: un camión de 18 ruedas con motor diésel tendría que recorrer por autopista 230 kilómetros para lanzar al aire la misma cantidad de partículas que se emiten durante la preparación de una sola hamburguesa", añade
……..
……
Compare pollutant emissions from heavy trucks with those of the restaurants
……..
……….
When you think of the pollution of the air you imagine smoke of motors, factory chimneys and exhaust pipes. But probably wouldn't a cheeseburger
……
…..
However, the University of California scientists have discovered restaurants racks to emit a large amount of pollutants to the air more than diesel engines.
…..
……..
Emissions from commercial kitchens are about two times higher than the of heavy trucks with diesel engine», says the Chief Engineer of the research Bill Weich. «To compare: one truck 18 wheels with diesel engine would have to travel by highway 230 kilometres to launch into the air the same amount of particles that are emitted during the preparation of a single hamburger», adds
……….