27 agosto, 2012
Autor:
admin

……………..
China deja de crecer y los precios de las materias primas caen
………..
……………
. China stops growing and commodity prices fall.
……..
…..
BBC
.
.

Etnopaisaje.com
………
..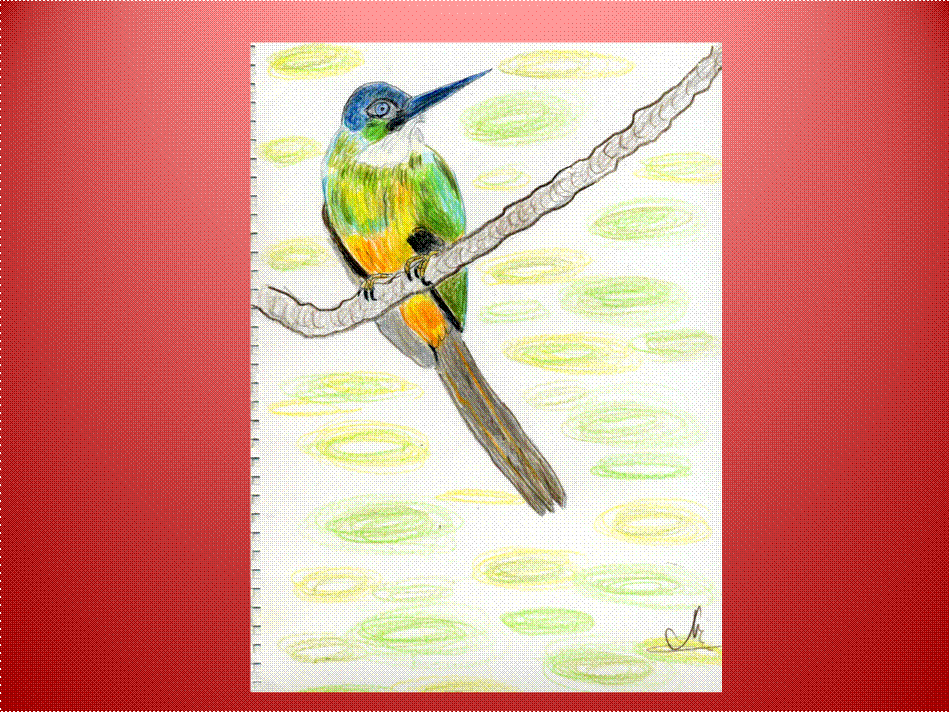 .
…..
Según el Fondo Monetario Internacional (FMI), en 2010 China consumió 40% de los metales básicos del planeta -aluminio, cobre, plomo, estaño, cinc o níquel, todos ampliamente usados en la manufactura de los dispositivos tecnológicos y bienes que usamos todos los días- y 23% del suministro mundial de cultivos agrícolas como trigo y maíz.
………
………..
quiere dejar de emplear dinero para importar materias primas y construir infraestructura, para enfocarse en vender productos y servicios a su creciente clase media.
….
.
Canadá acaba de empezar a experimentar un decrecimiento en la demanda de China, uno de sus más grandes clientes de materias primas, por su oro, cobre, níquel y productos agrícolas.
……..
…….

Y Rusia , que depende mucho de sus ingresos por las exportaciones de petróleo y gas -y flamante miembro de la Organización Mundial del Comercio (OMC)- podría tener un problema si la desaceleración china significa una reducción permanente en la demanda.
…..
…..
………..
………….
According to the International Monetary Fund (IMF), in 2010 China consumed 40% of base metals on the planet – aluminium, copper, lead, Tin, zinc or nickel, all widely used in the manufacture of technological devices and goods that we use every day – and 23% of the world supply of crops such as wheat and corn.
…..
..
want to use money to import raw materials and build infrastructure, to focus on selling products and services to its growing middle class
……..
…..
Canada has just begun to experience a decrease in demand from China, one of its largest customers of raw materials at their gold, copper, nickel, and agricultural products.
…….
…..
And Russia, which depends on their income on exports of oil and gas – and brand new Member of the World Trade Organization (WTO) – may have a problem if the Chinese slowdown means a permanent reduction in demand.
……
………