8 agosto, 2012
Autor:
admin

……………
La crisis global
…….
…..
The global crisis
.……
….
Etnopaisaje.com
…………
Después de cinco años de crisis, la zona del euro corre el riesgo de estilo japonés, el estancamiento económico
……….

………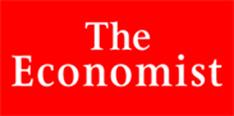 …………..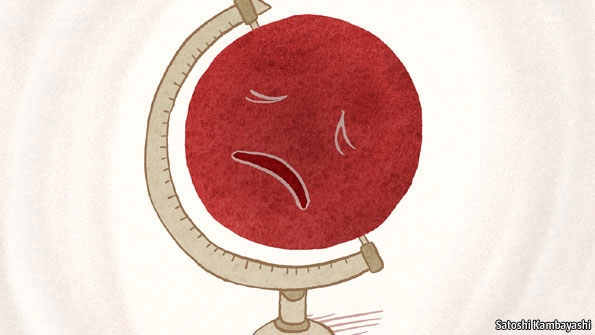 ………….
Hace cinco años, las cosas parecían color de rosa. En la primera semana de agosto de 2007, las previsiones de los inversores y los principales bancos centrales predice tasas de crecimiento de 2.3% en América y Europa. Sin embargo, el 9 de agosto de 2007 todo cambió.
………………………..
La deuda era alrededor del 70% del PIB en 2000, y creció en alrededor de 4 puntos porcentuales por año hasta alcanzar casi el 100% del PIB en 2007. Lo mismo puede decirse de los bancos europeos y los gobiernos: las deudas aumentaron enormemente, pero constante.
……………
,,,,,,,,,,,,,
After five years of crisis, the euro area runs the risk of Japanese-style economic stagnation
…………

Five years ago, things looked rosy. In the first week of August 2007, forecasts of investors and central banks predicts growth rates of 2.3% in America and Europe. However, everything changed on August 9, 2007.
……………..
The debt was around 70 per cent of GDP in 2000, and grew up in around 4 percentage points per year to reach almost 100% of GDP in 2007. The same can be said of the European banks and Governments: debts increased enormously, but constant
………….