7 septiembre, 2012
Autor:
admin

…………….
Irán envía sus tropas de élite a Siria
……
……
Iran sends elite troops to Syria
.
.

……….
Irán envía sus tropas de élite a Siria  en ayuda de Bashar al Assad
……..
…….
La República Islámica también socorre a su aliado con armas de fuego y cohetes
…………
Etnopaisahe.com
……
.
..
…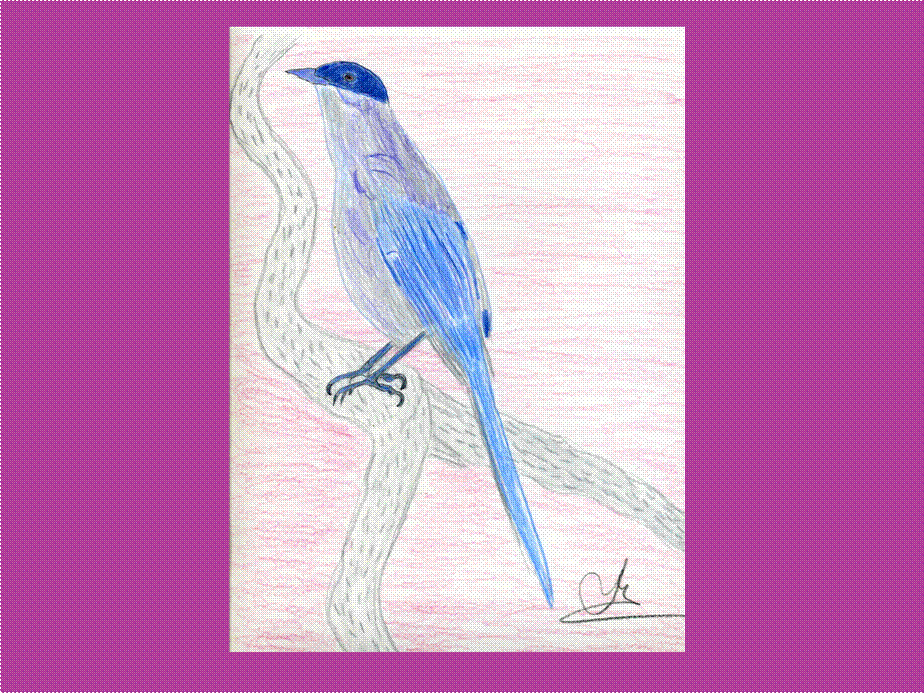 Iran sends elite troops to Syria to the aid of Bashar Al-Assad
……….
…….
The Islamic Republic also sees its ally with firearms and rocket
…………….
…………..
El presidente de Irán, Mahmoud Ahmadineyad, ha sancionado personalmente el envío a Siria de 150 efectivos de la Guardia Revolucionaria del país en busca de ayudar a repeler los intentos de los insurgentes de derrocar al régimen gubernamental de Bashar al Assad.
…….
……..
La información ha sido divulgada por el diario británico 'The Telegraph', que además informa sobre el envío de centenares de toneladas de equipo militar, incluyendo armas de fuego, cohetes y proyectiles a través del corredor aéreo regular que se ha establecido entre Damasco y Teherán.
——–
El medio afirma que los miembros de la inteligencia occidental creen que es precisamente gracias al apoyo iraní que las fuerzas sirias gubernamentales han pasado últimamente a la ofensiva, al realizar con eficacia una serie de ataques bien coordinados contra los bastiones rebeldes en Damasco y Alepo.
…….
……….
De acuerdo a la información revelada, el plan iraní en apoyo de Assad lo está llevando a cabo el general Qassem Suleimani, jefe de las Brigadas Al Qods, que se encarga de la supervisión de las operaciones en el exterior de la República Islámica.
…….
……..
La decisión, apunta el medio, fue tomada después de que el ministro de Defensa sirio, Daud Rayha, el viceministro de Defensa y cuñado del presidente Bashar al Assad, Assef Shawkat , hubieran fallecido en un atentado terrorista que se produjo en julio pasado en Damasco.
…………..
The Iran President, Mahmoud Ahmadinejad, has personally sanctioned the shipment to Syria of 150 troops from the Revolutionary Guard of the country in search of help to repel the attempts of the insurgents to overthrow the Government regime of Bashar Al-Assad
……
……..
The information has been disclosed by the British newspaper 'The Telegraph', which also reports on the shipment of hundreds of tonnes of equipment military, including firearms, rockets and projectiles through the regular air corridor that has been established between Damascus and Tehran.
…….
…….
The medium affirms that members of the Western intelligence believe that it is precisely because of the Iranian support Government Syrian forces have lately become the offensive, to perform effectively a series of well coordinated attacks on rebel strongholds in Damascus and Aleppo