12 agosto, 2012
Autor:
admin

………….
Naciones Unidas le pide a EE.UU. que suspenda la producción de etanol
……
……..
United Nations asks U.S. to suspend the production of ethanol
……..
…
Etnopaisaje.com
……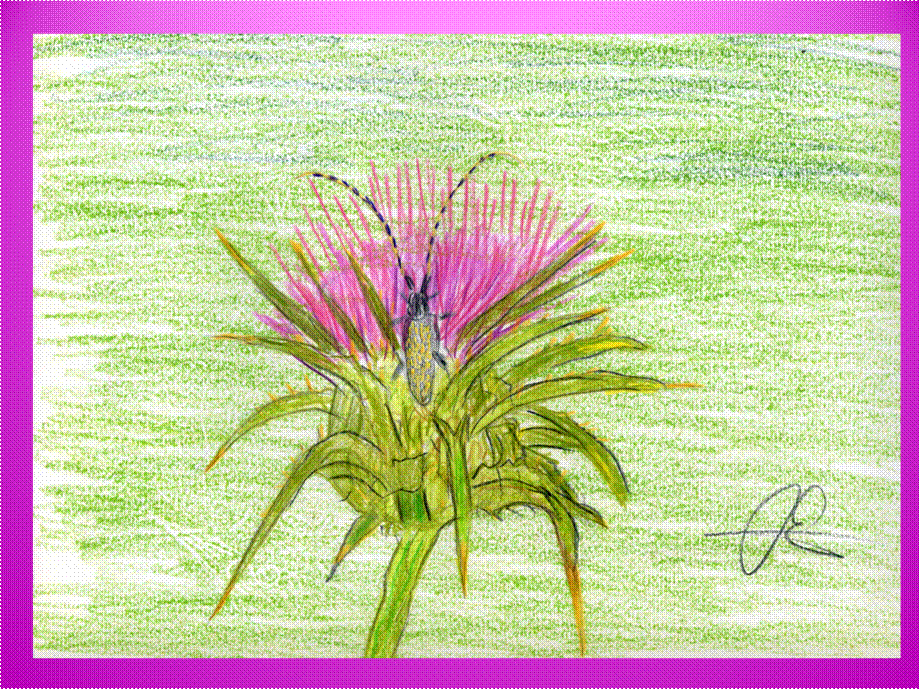 …….
La Organización de Naciones Unidas pidió al gobierno de Estados Unidos que suspenda la producción de etanol como biocombustible.
……
……
La agencia de Naciones Unidas para la Alimentación y la Agricultura, FAO, aseguró que la continuada sequía y la ola de calor que atraviesa Estados Unidos, la peor en 50 años, está destruyendo gran parte de los cultivos de maíz del país.
……
……..
Bajo la legislación estadounidense, el 40% de la cosecha se debe utilizar para la producción de biocombustibles. Pero la ONU dice que cumplir con esta cuota puede contribuir a una crisis alimentaria global.
………
……….
El director general de la FAO, Jose Graziano da Silva, declaró que la suspensión de la cuota permitiría que el cultivo se dedicara a la producción de alimentos
……………
…………..
The United Nations requested the Government of United States to suspend the production of ethanol as biofuel.
……..
…..
The Agency of the United Nations for food and agriculture, FAO, said that the continuing drought and heat wave that passes through United States, the worst in 50 years, is destroying much of the country corn crops.
……..
…….
Under U.S. law, 40% of the crop should be used for biofuel production. But the UN says that fulfill this quota may contribute to global food crisis.
……
….
The director general of FAO, José Graziano da Silva, declared that the suspension of the quota would allow that the crop will be devoted to the production of food
……….