29 enero, 2011
Autor:
admin

……………………..
Los árabes quieren la democracia
Vamos a la tertulia del University College
El moderador interviene: los avance tecnológicos no han servido solo,para que los ricos se hayan hecho mas ricos y los pobres más pobres. Pero la tecnología nos ha permitido el "Dialogo mundial sin fronteras con Internet" y eso ha sido tremendo ,el imperialismo capitalista, después de la caída del muro de Berlín, no se ha dado cuenta que preocupados por el crecimiento económico,  se ha ido formando una opinión de mundo a través de Internet y tv ,que aglutina a todos aquellos que han sido marginados por el gran capital,. que no está solo en EE UU y en China está también en Túnez ,Egipto, Siriia , Jordania, Arabia Saudí ,Yemen etc.(En las manos de sus gobernantes corruptos)  
Las dictaduras en los países árabes, parecían  inamovibles, pero los corruptos gobernantes van a caer uno por uno y el mudo árabe se abrirá a la democracia, tan cerrada por sus anteriores colonizadores y  por los regímenes corruptos que les sucedieron. ¡Estamos en alerta mundial!
Interrumpe el primero: Con la invasión por la Otan de Afganistán y los errores cometidos en Irak por los EUU ,el mudo árabe se revolucionó, y no olvidemos que los atentados de Al Queda tiene su origen en Arabia Saudi de donde procede Osama Bin laden.
Aparece el segundo el Norte de Africa, va a cambiar el equilibrio mundial, los americanos se van a darse cuenta que su ejercito den Afganistán lo van a tener que traer a Egypto dominado dentro de poco por Islamistas radicales. En definitiva lo mejor que pueden hacer es retirarse y esperar cómo evoluciona la tormenta.
Aparece el tercero: la UE no tiene nada que hacer, sigue metida en la crisis económica y del empleo.
Empleo que no saben tratarlo, , pues lo que está en crisis no es el empleo sino el capitalismo global, pero esta crisis no será momentánea sino mas bien casi definitiva por que se agotan las reservas  fósiles.
Interviene el cuarto: Yo leí con mucho detenimiento el libro de Amin Maalout premio Príncipe de Asturias del 2010, que aborda el tema de la democracia en los países árabes  en su libro El desajuste del mundo y  voy a escanear algunas de sus frases.
……………………………………
…………………………………………..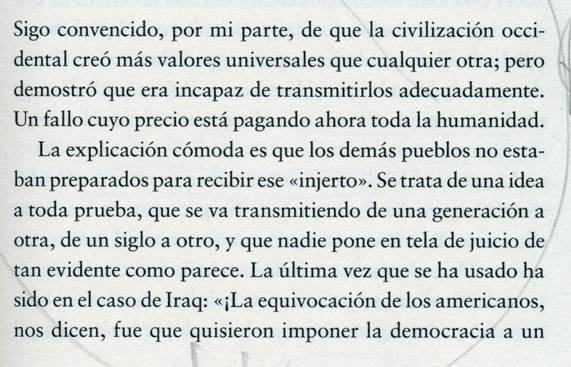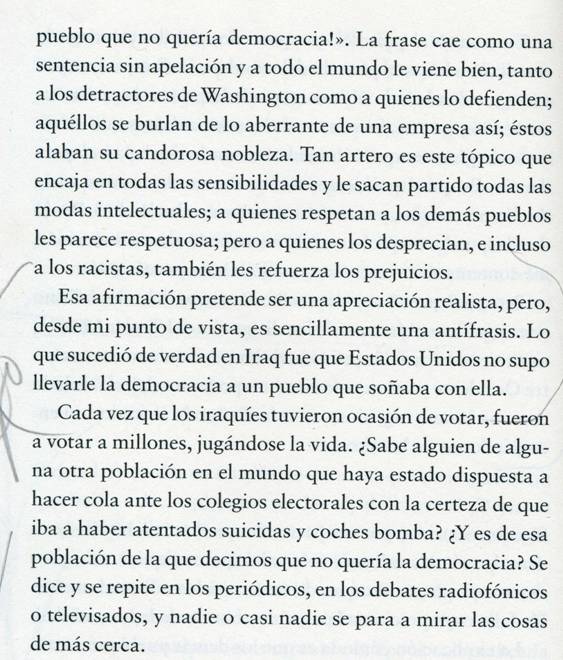 ………………………………………….
………………………..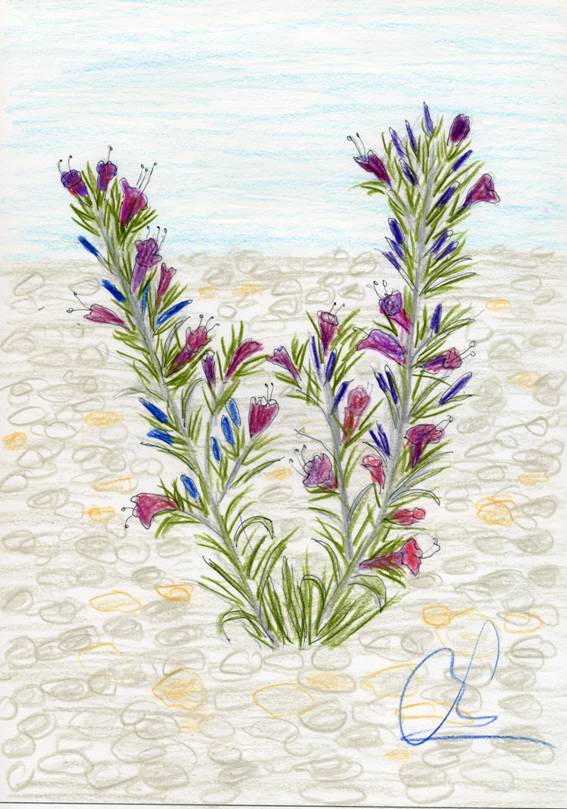 ………………………………
Echium humile Flora of the Spain 
………………….