22 agosto, 2012
Autor:
admin

……………….
México: ¿destinado a ser pobre?
…….
…..
BBC
…
..
Mexico: destined to be poor?
………..
…….
Etnopaisaje.com
……
…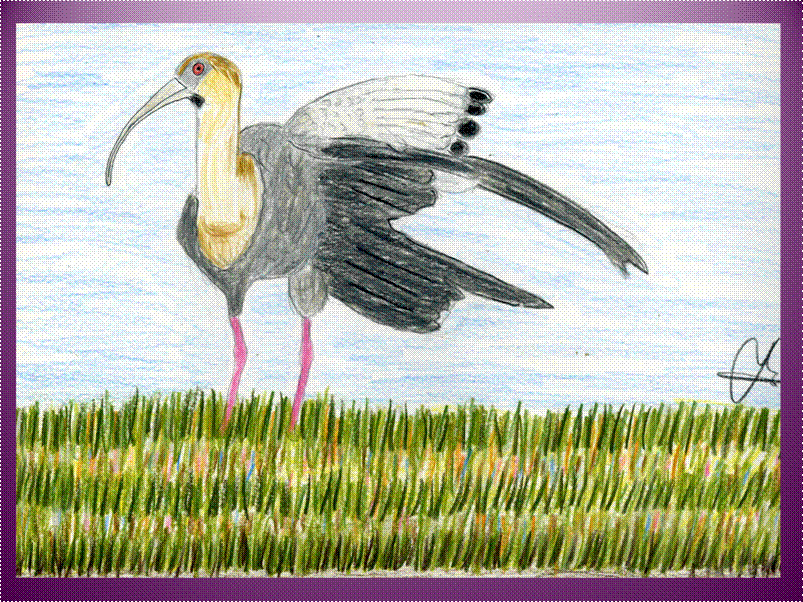 ..
Especialistas advierten que la mayoría de los jóvenes heredan la desigualdad y pobreza de su familia, lo cual les hace menos competitivos en el mercado laboral
………
…
Muchos de quienes estudian abandonan la escuela para ayudar a la familia, pero su falta de preparación les empuja a empleos mal pagados.
—
—
Desigualdad en círculo
………
……………
De acuerdo con el gubernamental Consejo Nacional de Evaluación de la Política de Desarrollo Social (Coneval), en México existen 14,9 millones de jóvenes de entre 12 y 29 años de edad que viven en pobreza multidimensional, es decir, que no tienen acceso al menos a dos servicios básicos como educación o salud.
……
……
La desigualdad, añade, es acumulativa y puede convertirse en un círculo.
…….
……
Las personas que a temprana edad quedan en desventaja, amplían su brecha con otros sectores de la sociedad y sus herederos se encuentran en una condición más difícil.
…..
………
«Conforme pasa el tiempo las brechas se amplían. Cuando tienen familia, la siguiente generación puede ampliar esta desventaja».
…….
……….
…………………………..
…………
Specialists warn that most young people inherit inequality and poverty of their families, which makes them less competitive on the labour market
……….
…………..
Many students drop out of school to help the family, but their lack of preparation pushes them to low-paid jobs.
….
…….
Inequality in circle
…….
……
According to the governmental National Council of Social Development (Coneval) policy evaluation, there are 14.9 million young people between 12 and 29 years of age living in multidimensional poverty, i.e., that they do not have access to at least two basic services such as education or health in Mexico.
…………
Inequality, adds, is cumulative and can turn into a circle.
…………..
People who are at a disadvantage at an early age extend its gap with other sectors of society and his heirs found in a difficult condition.
…………
«As time passes the gaps are expanded.» «When you have a family, the next generation can extend this handicap.»
……………….