3 noviembre, 2010
Autor:
admin

…………………….
Obama  y el Premio nobel de la Paz
Vamos a la tertulia del University College
El moderador interviene: los resultados de las elecciones han sido malos para Obama, tal vez él hace dos años con el triunfo tan arrollador a nivel mundial, no esperase esta caída tan brusca. Pero los periodistas, a veces no todas, dan en el clavo y vamos a comentar lo que dice hoy el Pais de Obama:   en el programa de Jon Stewart: «Hemos conseguido cosas que la gente ni siquiera conoce». Otra, en una entrevista con The New York Times: «Probablemente hay un orgullo perverso en mi Administración -y yo asumo la responsabilidad por ello- de que íbamos a hacer lo que había que hacer aunque fuese impopular a corto plazo». Ambas declaraciones son, posiblemente, las palabras de un honesto gestor, pero también de un mal político"
Interrumpe el primero: ya hemos dicho en la tertulia que Obama al conseguir el prestigioso premio del Nobel de la Paz lo elevaba de nivel.Con todo los respetos para políticos, sus actuaciones por lo general no encajan con la magnanimidad que se espera de un Nobel de la Paz .A obama tal vez si hubiese actuado con un poco cinismo le hubieran ido mejor las cosas, pero a nosotros nos hubiese decepcionado
Viene el segundo: nosotros ya advertimos a Obama, que con un mandato de cuatro años era mas que suficiente, y nos quedamos con las palabras del Pais" un honesto gestor, pero también de un mal político". 
Aparece el tercero:yo no estoy decepcionado del resultados de las elecciones, que se mueven dentro de  el juego político y en la lucha de los interese a veces por medios nada elogiables, si lo estaría si me dijeran que Obama es un gran politico aunque su honradez sea cuestionable
Viene el Cuarto: sintiéndolo mucho Obama no es un líder solo para los EE.UU, se convirtió en un líder mundial, y no debemos escatimar esfuerzos para que todavía siga siéndolo.!Necesitamos a Obama como persona honesta ,no como político".
Viene el quinto: Obama con su honestidad ,nos puede salvar de una catástrofe mundial, su autoridad todavía, le puede permitir dialogar con los Talibanes y con el mismo Bin Laden  para que se acabe el terrorismo, pues esas muertes violentas por fanatismo no conduce a nada.Es probable que Bin Laden  se haya dado cuenta ya de su error, pero en una conversación con Obama podía zanjar la cuestión de forma definitiva.
Interviene el sexto: A Obama lo necesitamos todos, pues la construcción de la mezquita en las cercanías de la zona cero, puede ser el motivo de encuentro de las Alianzas de las civilizaciones.
Hay mucha gente en el mundo que desea la paz y la concordia y entre ellos están mucho mulsulmanes, ejemplares y amantes de la paz, con ellos hay que buscar el dialogo par que en su visita al Meca aboguen por el final del  fanatismo terrorista
……………………………….
El moderador concluye, no es nuestra preocupación el éxito o fracaso de una formación política, nos preocupa la situación de guerra mundial, el pánico a tomar un avión y esperamos y deseamos de Obama que acabe con esta guerra sin sentido.
 ………………………………………….
……………………..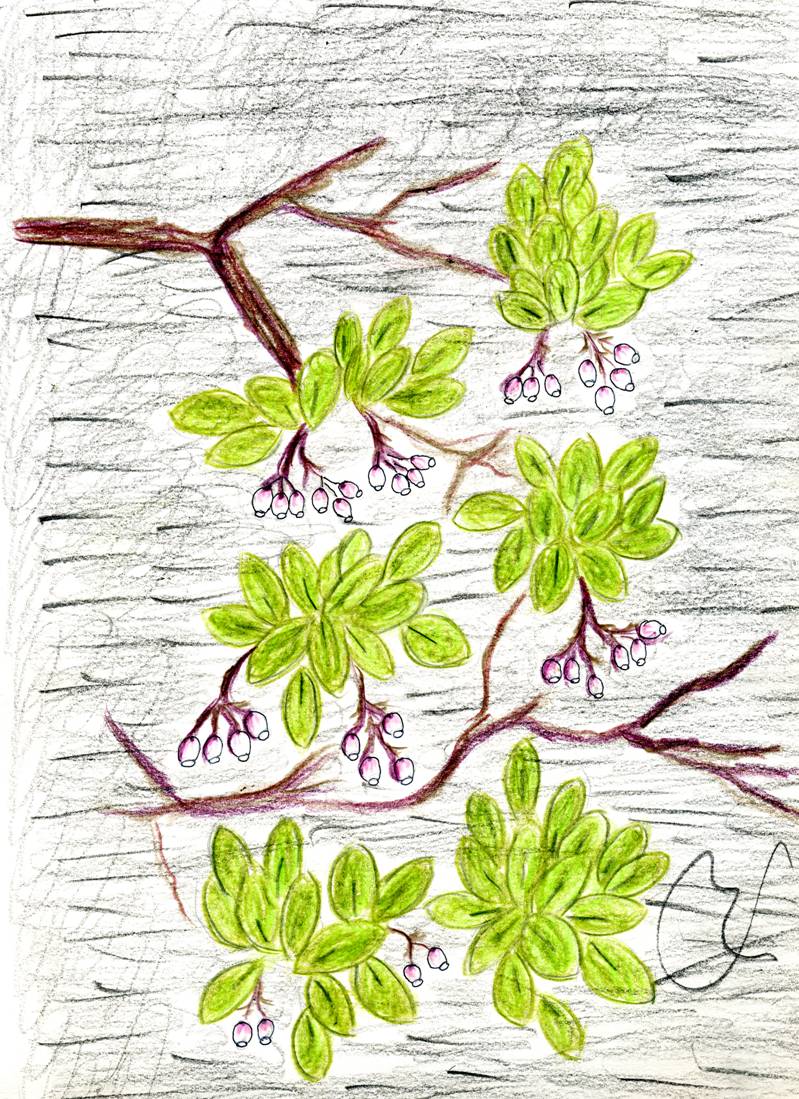 …………………………………..
…………………………..
Arctostaphylos columbiana
……………………………………
………………………………………….
…………………………………..
…………………………
Camissonia subacaulis
……………………..
………………….
Obama and the Nobel Peace Prize
Come to the gathering of University College
The moderator intervenes: the results of the elections have been bad for Obama, maybe it two years ago so overwhelming victory in the world, not to expect this fall so sharply. We will discuss what "el Pais" now says Obama's on the agenda of Jon Stewart: «We have things that people do not even know.» Another, in an interview with The New York Times: «There is probably a perverse pride in my administration, and I take responsibility for it,» we were going to do what he had to do even if it was unpopular in the short term. » Both statements are, arguably, the words of an honest manager, but also a political evil «
Interrupts the first: we have already said in the talking shop that Obama to get the prestigious award of Nobel Peace Prize what amounted to level.With all due respect for politicians, its proceedings it is generally not fit with the magnanimity is expected of a Nobel Peace Prize .To Obama perhaps if it had acted with a little cynicism have gone better things, but we had disappointed
The second: us  we warn Obama, who with a four-year term was more than enough, and we are left with the words of the "Pais» an honest manager, but also of a bad political.
Appears the third:i am not disappointed the results of the elections, which move within the political game and in the struggle of interest , if you would if told me that Obama is a great political although their honesty is questionable.
Is the Fourth: very sorry Obama is not a leader only for the U.S., became a world leader, and should spare no effort to that still remain.!Need to Obama as honest person ,not as political».
Is the fifth Obama: with his honesty ,we can save of global catastrophe, its authority still, may allow you to dialog with the Taliban and with the same Bin Laden for the end of the terrorism, since these violent deaths by fanaticism are useless.It is likely that Bin Laden has realized because of its error, but in a conversation but in a conversation with Obama could settle the question definitively.
The sixth:  Obama what we all need, because the construction of the mosque in the vicinity of ground zero, it may be the reason for meeting of the Alliances of civilizations.
There are many people in the world that wants peace and harmony among them are much mulsulmanes, exemplarys and lovers of peace, they must seek a dialogue so that in his visit to Mecca advocate for the end of terrorist fanaticism
The moderator concluded, our concern is not the success or failure of a political party, we are concerned the situation of world war, the panic to take a plane and hope and wish for Obama to end this senseless war