9 agosto, 2012
Autor:
admin

…………………
La célula virtual que simula la vida.
……
…….
The virtual cell that simulates life
….
…
BBC
……
……
Etnopaisaje.com
…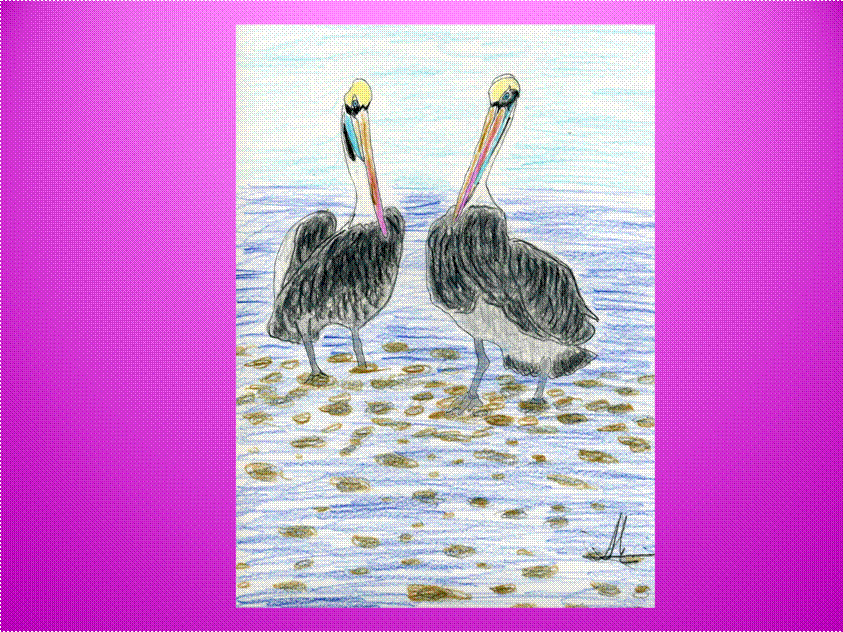 …..
En los procesadores de la universidad de Stanford una simulación de la bacteria Mycoplasma genitalium, su ADN y los constituyentes de su única célula están permitiéndole a unos biólogos desenmarañar cómo es que funciona la vida
……
……
Varias cosas llevaron a los científicos a recrear, de manera digital, el ciclo vital de la bacteria Mycoplasma genitalium: la complejidad de la célula, el deseo de entender lo que lleva al ADN a interactuar con otras moléculas
…
…
Los organismos modelos pueden ser usados para aprender mecanismos casi universales de cómo la naturaleza ha resuelto los problemas», explica Birgitta Olofsson, de la universidad de Cambridge
……
…..
Sin embargo, recrear virtualmente un organismo modelo y simular la inmensa cantidad de complejidades funcionales del ciclo de la vida de la bacteria M. genitalium necesitó de un enorme poder de computación
……
…..……..
,,,,,,,,,,,,
,,,,,,
Processors of Stanford University in a simulation of the bacterium Mycoplasma genitalium, your DNA and your single cell constituents are allowing a few biologists unravel how is that life working
.
…………….
Several things led scientists to recreate, in a digital, the life cycle of the bacterium Mycoplasma genitalium: the complexity of the cell, the desire to understand what leads to the DNA to interact with other molecules
……
……
The model organisms can be used to learn almost universal mechanisms of how nature has solved the problems,» explains Birgitta Olofsson, of the University of Cambridge
……
……
However, virtually recreate a model organism and simulate the vast amount of functional complexities of the lifecycle of the M. genitalium bacterium needed a huge computing power
……..
….