26 julio, 2012
Autor:
admin

……………….
El estilo de vida puede ser la causa de casi 50% de casos de cáncer
……………
………..
…………..
Lifestyle may be the cause of almost 50 per cent of cancer cases
…..
….
Etnopaisaje.com
……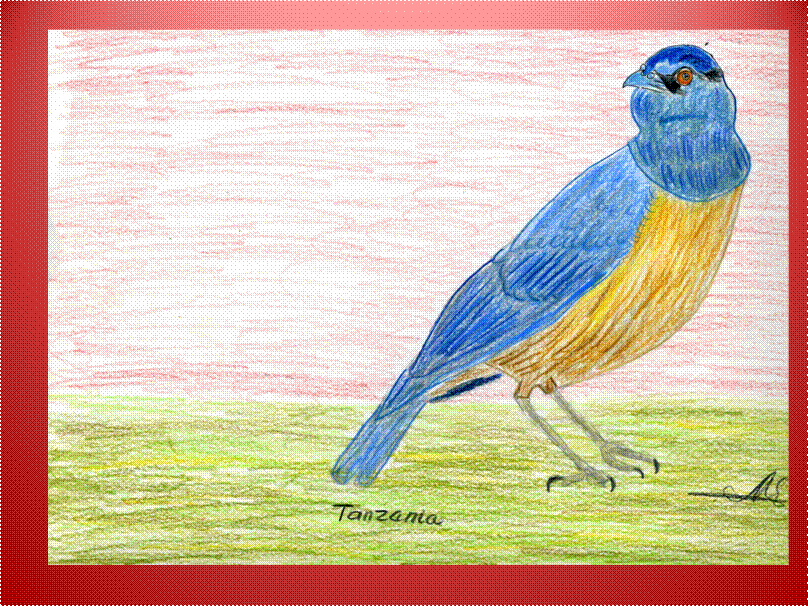 …….
Casi la mitad de los casos de cáncer que se diagnostican cada año en Reino Unido – más de 130.000 en total – son provocados por decisiones personales relacionadas con el tabaco, el consumo de alchol y la mala dieta, indica un informe
……
…
El tabaco es el mayor culpable, causando el 23% de los casos en hombres y el 15,6% en las mujeres señala el estudio de Cancer Research UK.
……
…….
Después le sigue una falta de frutas frescas y vegetales en las dietas de los hombres y el sobrepeso en las mujeres.
……
……
El informe aparece publicado en el British Journal of Cancer.
……
……….
El profesor Max Parkin, principal responsable del estudio, dijo que «muchas personas creen que el cáncer se debe al destino o está 'en los genes' y que es cuestión de azar si se llega a padecer».
……
……
«Al mirar las pruebas, está claro que cerca del 40% de todos los tipos de cáncer son provocados por cosas que, en la mayoría de los casos, tenemos el poder de cambiar«.
……
…….
…………………
Almost half of the cases of cancer that are diagnosed each year in United Kingdom – more than 130,000 in total – are caused by personal decisions relating to tobacco, alcohol consumption, and poor diet, a report indicates.
…..
..
Tobacco is the largest culprit, causing 23% of cases in men and 15.6% in women says the Cancer Research UK study.
….
…….
Then follows a lack of fresh fruits and vegetables in the diets of men and overweight women.
……….
………..
The report is published in the British Journal of Cancer.
….
………
Professor Max Parkin, responsible for the study, said that «many people believe that cancer is due to the destination or is ' genes' and that is a matter of chance if one gets to suffer».
…….
……
«Looking at the evidence, it is clear that nearly 40% of all types of cancer are caused by things that, in the majority of cases, we have the power to change».
……….
…………………..