23 julio, 2012
Autor:
admin

……………
El Mecanismo europeo de estabilidad (MEDE) y España
……………………………..
The European Stability Mechanism (MEDE) and Spain
…
…
Etnopaisaje.com
……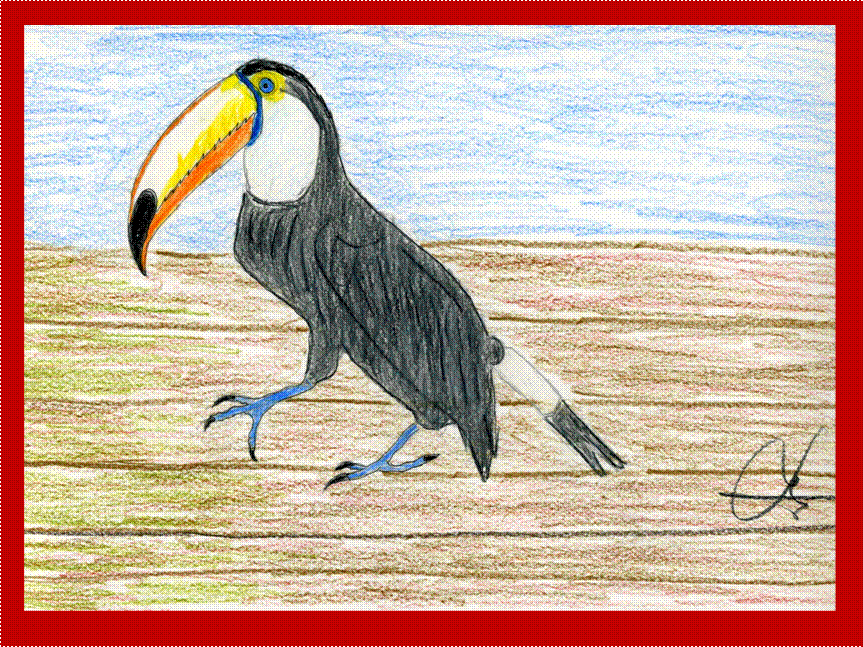 ………………..
…..
ELECONOMISTA
————
Lunes, 23 de Julio de 2012
…………
….
España necesita al menos 400.000 millones para no tener que acudir al mercado en dos años
…………
………..
El fondo europeo temporal, el FEEF, sólo tiene en estos momentos 240.000 millones de euros, a los que hay que restar los mencionados 100.000 millones del rescate bancario. Así que habría que recurrir al fondo permanente, el MEDE, que se supone que tendrá una capacidad máxima de préstamo de 500.000 millones de euros. Este fondo debería haber entrado en funcionamiento el pasado 1 de julio. Sin embargo, su puesta en marcha está paralizada, en gran medida por culpa de Alemania
…………
……
Spain need at least 400 billion to avoid having to go to the market in two year
……………
The temporary European Fund, the EFSF only currently has 240,000 million euros to which you must subtract those 100 billion banking rescue. So I would have to resort to the Permanent Fund, the MEDE, which is supposed to take a maximum capacity of 500 billion euro loan. This Fund should have entered into operation on 1 July. However, its implementation is paralyzed, largely because of Germany
…………..
……………
Organización internacional creada para proporcionar asistencia financiera a los estados de la zona del euro que padecen dificultades
……..
………
El contexto de la creación del MEDE
…..
La creación de MEDE se enmarca en el contexto más amplio del refuerzo de la gobernanza económica europea decidida con muchos apuros tras la crisis de las deudas soberanas en varios estados de la zona euro que desencadeno una especulación desenfrenada y la rebaja de la calificación de las deudas públicas de dichos estados.
………
………….
Para ayudar a los países con mayores dificultades, que no lograban financiarse o que tenían que pagar tipos de interés cada vez más altos, los países de la zona euro empezarón por atribuír en 2010 una ayuda a Grecia en forma de préstamos bilaterales (1) que se añadían a una ayuda otorgada por el Fondo Monetario Internacional (FMI).
……
……..
En mayo de 2010 estos mismos países acordarón crear un mecanismo temporal de estabilización financiera dotado con 750 mil millones de euros (2) que se convirtió en la Facilidad europea de estabilización financiera (FEEF). El MEDE reemplazará la FEEF
……
…………
Su objetivo es estabilizar la zona del euro gracias a un instrumento permanente que desempeñara la tarea de facilitar asistencia financiera a los Estados que ya no pueden financiarse emitiendo obligaciones en el mercado, porque los inversores no confían en su solvencia, y que, por lo tanto, tienen un riesgo de «quiebra
…
.
.
….
The context of the creation of the MEDE
……..
international organization created to provide financial assistance to the States of the euro area suffering from difficulties
………..
The creation of MEDE fits into the broader context of strengthening European economic governance determined with many troubles after the crisis of sovereign debts in several States in the euro zone that I launched a rampant speculation and the reduction of the qualification of the public debt of the Member States. To help countries with the greatest difficulties, which could not be financed or that they had to pay higher each time interest rates, the countries of the eurozone by 2010 atribuir began an aid to Greece in the form of bilateral loans (1) that were added to aid granted by the International Monetary Fund (IMF). In May 2010, these same countries acordaron create a temporary financial stabilization mechanism worth 750 billion euros (2) which became the European financial stabilization (EFSF.. The MEDE replace the EFSF
……………..
Its objective is to stabilize the euro area thanks to a permanent instrument that perform the task of providing financial assistance to States that could now not be funded by issuing bonds in the market, because investors do not trust its solvency, and that, therefore, are at risk of «broken»
………
……..