18 septiembre, 2012
Autor:
admin

………………
Los glaciares del Ártico podrían desaparecer en cuatro años
…
..
…….
The Arctic glaciers could disappear in four years
…..
…
……..
……
….
Etnopaisaje.com
….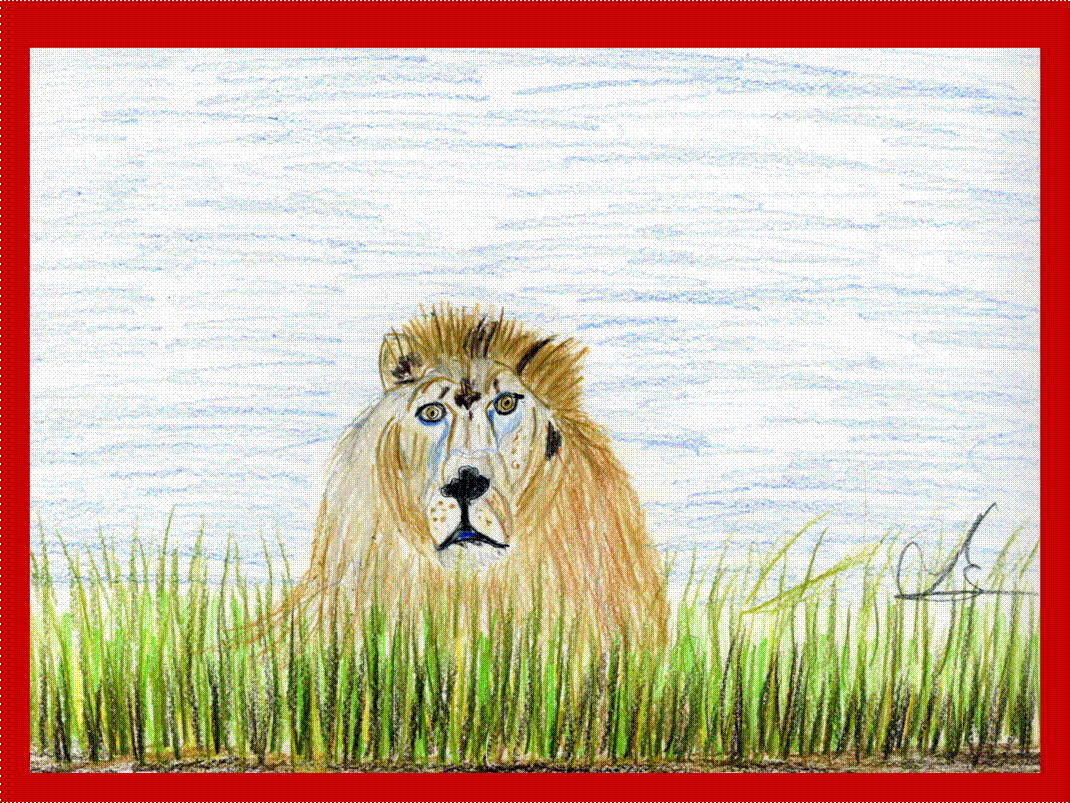 ..
….
El experto Peter Wadhams sugiere examinar otras maneras de frenar el calentamiento global como la controvertida geoingeniería
…
……
La desaparición del Ártico es inminente y podría suceder ya en los próximos cuatro años. Así lo vaticina un reconocido experto a nivel mundial en hielo marino, de acuerdo con un artículo publicado en un diario británico.
….
…..
A finales de agosto, la NASA y el Centro Nacional de Datos de Nieve y Hielo de EE.UU. anunciaron que la superficie helada del Ártico tenía 70.000 kilómetros cuadrados menos que la cifra registrada en septiembre de 2007, lo que suponía todo un triste récord en este descenso.
……
……
La trágica noticia del incremento del deshielo ha llevado a los científicos a hacer predicciones acerca de la desaparición definitiva de los glaciares.
………..
…..

Sin embargo, la más alarmante es la de Peter Wadhams, catedrático de la Universidad de Cambridge y experto mundial en glaciares marinos, que sostiene que el océano Ártico podría haber perdido todo su hielo entre 2015 y 2016, según una publicación del diario The Guardian.
….
…
…..
……..
El experto describe este fenómeno como un «desastre global» e insta a que se tomen urgentemente medidas para reducir las temperaturas.
…….
…..

Por esta razón, plantea "examinar otras maneras de frenar el calentamiento global", con ideas tales como las propuestas por la polémica geoingeniería, una rama científica que pretende cambiar el medio ambiente gracias al uso de la tecnología. La mayor parte de la comunidad científica ha mantenido una postura bastante crítica al respecto, ya que dudan de sus efectos a largo plazo y de la ética de su aplicación.
………
……..
Expert Peter Wadhams suggests to examine other ways to stop global warming as the controversial geoengineering
……….
……
The disappearance of the Arctic is imminent and could already be in the next four years. So predicts it a recognized expert worldwide in sea ice, according to an article published in a British newspaper.
…….
…..
In late August, NASA and the National Center for Snow and Ice Data U.S. announced that the Arctic ice surface had 70,000 sq km less than the figure recorded in September 2007, which involved quite a sad record in this decline.
….
….
The tragic news of increased melting has led scientists to make predictions about the disappearance of the glaciers.
……
……
However, the most alarming is that of Peter Wadhams, Professor of the University of Cambridge and world expert in marine glaciers, which holds that the Arctic Ocean could have lost all your ice between 2015 and 2016, according to a publication of the Guardian newspaper
……
…
The expert describes this phenomenon as a «global disaster» and urged that measures be taken urgently to reduce temperatures.
…….
………
For this reason, raises «to examine other ways to stop global warming», with ideas such as those proposed by the controversial geoengineering, a scientific branch that aims to change the environment through the use of technology. Most of the scientific community has remained quite critical in this respect, since they doubt their long-term effects and the ethics of its application.
………………..