7 agosto, 2012
Autor:
admin

…………………
Equipo de la BBC descubre «nuevas especies» en Venezuela
……
…….
The BBC team discovers «new species» in Venezuela
…….
…..
Etnopaisaje.com
…..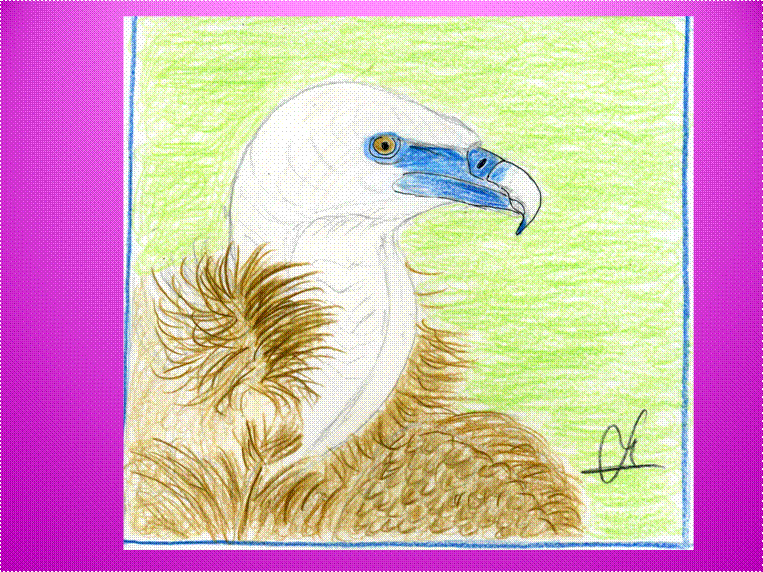 ………..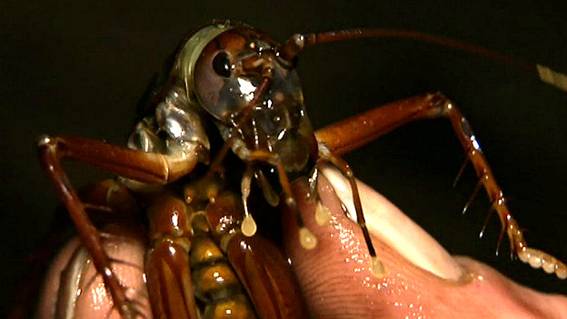 …………..
..
El grillo nadador que aún no tiene nombre científico fue hallado en una cueva en Venezuela.
……
………
Un grillo nadador y otras dos posiblemente nuevas especies fueron registradas en Venezuela por un equipo de filmación de la BBC.
……
……….
«Es el animal más increíble que he visto», dijo el biólogo George McGavin refiriéndose al grillo. «Nada debajo del agua, impulsándose con sus patas delanteras como si estuviera nadando estilo libre y pateando con las traseras».
McGavin y sus colegas viajaron a Sudamérica para filmar una nueva serie coproducida por la BBC y titulada, «Oscuridad: el mundo natural durante la noche«.
……
……………
El científico descubrió en la misma cueva un opilión, conocido vulgarmente como murgaño o segador, que -según cree- es nuevo para la ciencia.
……
…..
«Es un animal muy extraño y no recuerdo haber visto una imagen o ilustración de nada que se le parezca, por lo que podría ser una especie no descrita hasta el momento», dijo McGavin.
…
……
Los opiliones son arácnidos, un grupo que incluye a arañas y escorpiones, pero este especimen en particular se comportó en forma inusual, no reaccionando en absoluto a la luz de las linternas
……
…….
Al acercarse al animal, el equipo de la BBC descubrió que el opilión no tenía ojos
……………
,,,,,,,,,,,,,,,,,,,,,
,,,,,,,,,,,,,,,,,
The cricket swimmer who does not yet have scientific name was found in a cave in Venezuela.
….
…….
A cricket swimmer and two other possibly new species were recorded in Venezuela by a BBC film crew.
…..
……..
It's the most amazing animals I've seen,» said biologist George McGavin referring to cricket. «He swam underwater, pushing with his front legs as if swimming freestyle kicking with the hind
…..
…….
McGavin and colleagues travelled to South America to film a new series co-produced by the BBC and titled, «darkness: the natural world during the night».
……..
……
The scientist discovered in the cave a opilon, which-as believe, is new to science
..
…
«Is a very strange animal and I do not remember having seen a picture or illustration of anything you like, so it could be a species not described so far,» McGavin said.
……..
……
The harvestmen are Arachnids, a group that includes spiders and scorpions, but this specimen in particular behaved in unusual shape, not reacting at all in the light of the lanterns
…..
……
When approaching the animal, the BBC team discovered that the opilion did not have eyes
…….
…..