10 agosto, 2012
Autor:
admin

…………..
Por qué aumentan los precios de los alimentos y temen una crisis
…
….
Why food prices rise and fear a crisis
..
.
BBC
…..
..
Etnopaisaje.com
…..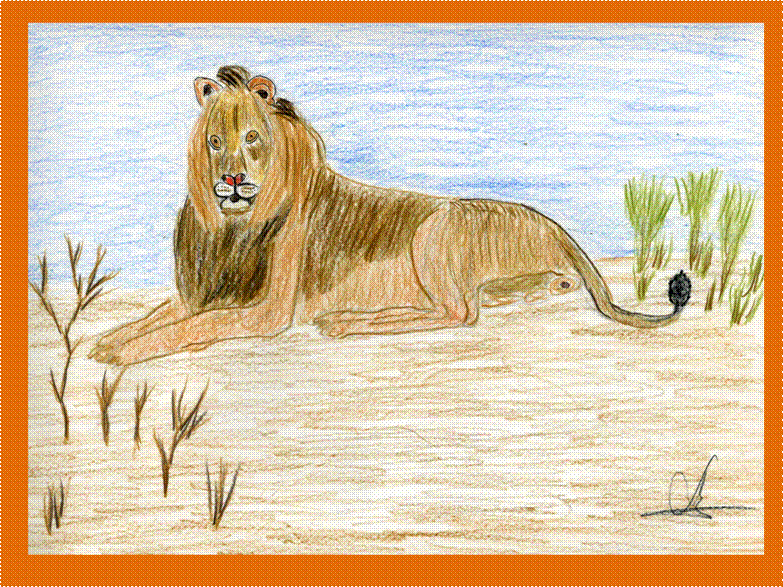 …….
Las condiciones climáticas extremas de las últimas semanas han afectado cultivos de granos en el medio oeste de Estados Unidos y en el cinturón de cultivos de maíz en el occidente, lo que ha generado temores de una escasez de trigo y ha hecho subir los precios.
…
……..
Estados Unidos sufre la peor sequía de los últimos 25 años.
…
…………..
Como resultado, no ha sido una sorpresa que el índice de precios de los alimentos que maneja la Organización de las Naciones Unidas para la Alimentación y la Agricultura (FAO) rebotara al alza en julio con una subida del 6% respecto a junio, después de tres meses consecutivos de caída
…
……….
Varias zonas clave de cultivo en Estados Unidos se han visto afectadas por la peor sequía en casi 25 años, lo que ha causado un aumento considerable en los precios del trigo, maíz y soya
…
…..
,,,,,,,,,,,,,,,
………..
The extreme climatic conditions in recent weeks have affected crops in the Midwest of United States and cultivation of maize in the West belt, which has generated fears of a shortage of wheat and has pushed up prices.
…
…….
United States suffers worst drought in 25 years.
……..
….
As a result, there has been a surprise that the price index of food that manages the United Nations Organization for Food and Agriculture Organization (FAO) bounce upward in July with a 6% increase over June, after three consecutive months of decline
…..
…….
several key areas of cultivation in United States have been affected by the worst drought in nearly 25 years, which has caused a considerable increase in the prices of wheat, corn and soy
……………………..